Reisensburg Castle
September 11, 2016 – September 13, 2016
After a 1st Japanese-German Workshop (Tokyo, 2005), a 2nd in Berlin (2006), a 3rd in Karlsruhe (2010), a fourth in Kyoto (2012), it is now time to continue this extremely successfull series, which was founded by Wolfgang Gaul, with a fifth workshop in 2016. As before the focus will be on classification and is generally open to all.
Location this time is the beautiful city of Günzburg with its Reisensburg Castle. Nearby attractions are Ulm (birthplace of Albert Einstein, cathedral, etc.), Lake Constance, Neuschwanstein, Munich just to name a few.
As before, selected papers can be published in a special issue of the "Archives of Data Science".
For time and space reasons is the number of contributions limited to 30-40 presentations and papers with approximately 15 – 20 presentations by Japanese and by German researchers.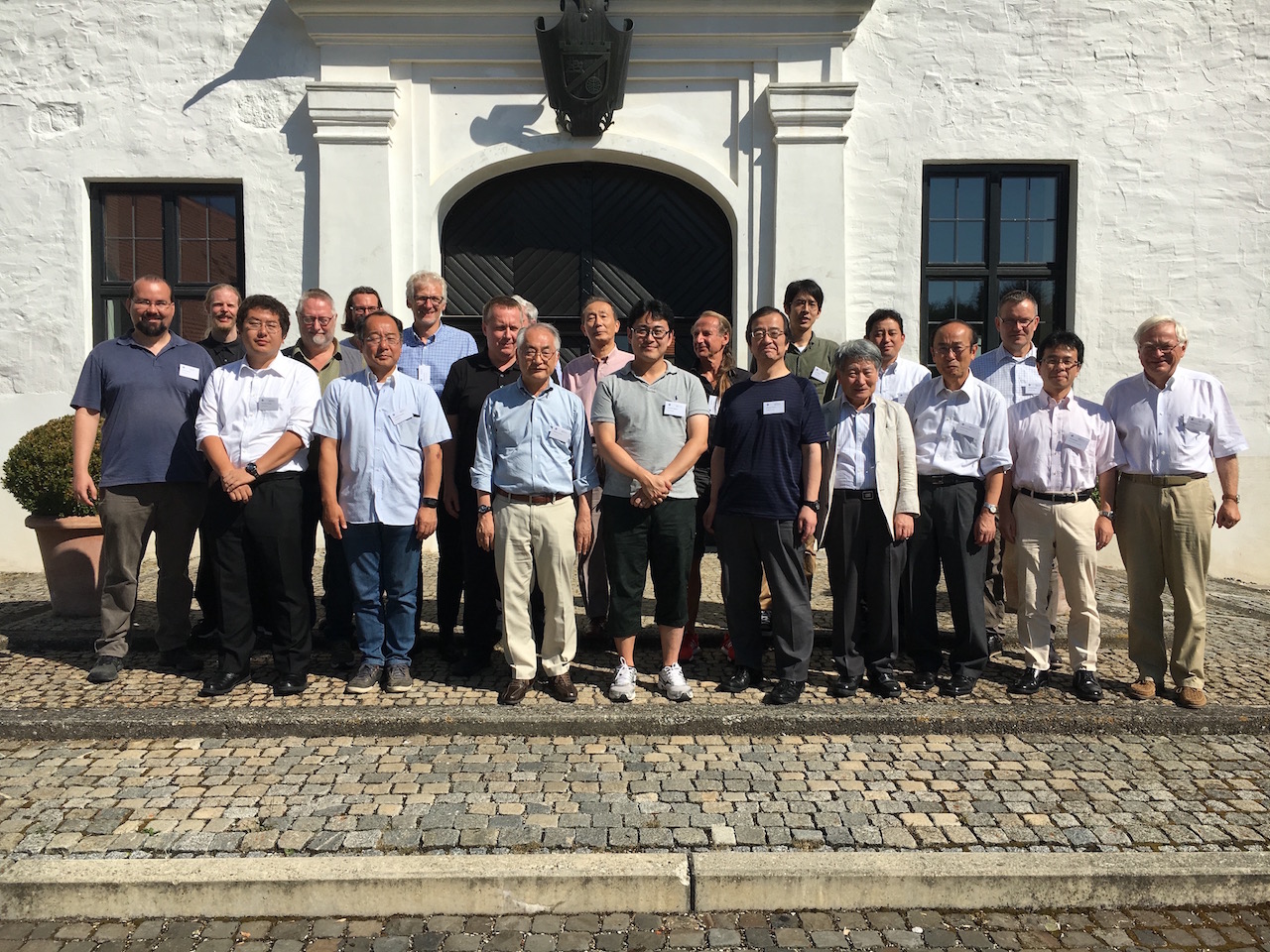 Organizers:
Prof. Dr. Hans A. Kestler (+49 (0)731 - 50 24500, hans.kestler@uni-ulm.de)
Dr. Johann Kraus (+49 (0))731 -50 24512, johann.kraus@uni-ulm.de)
Axel Fürstberger (+49 (0)731 500 44696, axel.fuerstberger@uni-ulm.de)
Directions:
For directions on how to reach the Reisensburg, see Anfahrt
Call for submissions and timeline.
Please send abstracts to hans.kestler@uni-ulm.de and blausen@essex.ac.uk.